Day.1 On the way to Toronto (8th June)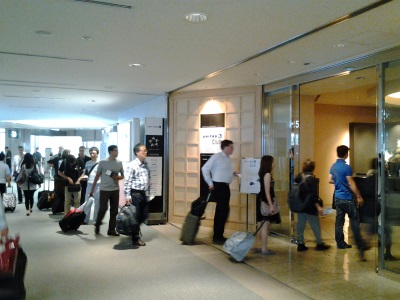 Round the world tour started from Narita. By the way, I didn't know that the new skyliner train track is so straight! I had to go to work in the morning, so I had a shower at my favorite club, United Club. What a long queue at the entrance!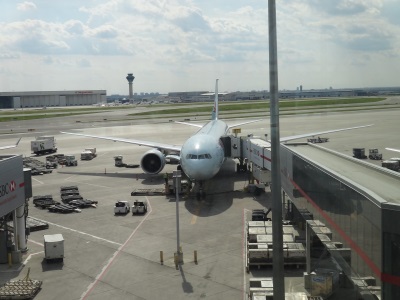 My flight was AC2, the Air Canada flight, with super quiet journey, but just before the arrival, we had a chat with a cabin attendant and neighboring passengers.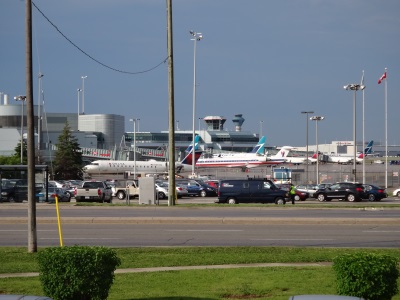 Toronto Pearson airport is the international airport for the city of Toronto. Well, I was taken to a separate room at immigration because my return ticket wasn't the same root. What a exciting experience! :)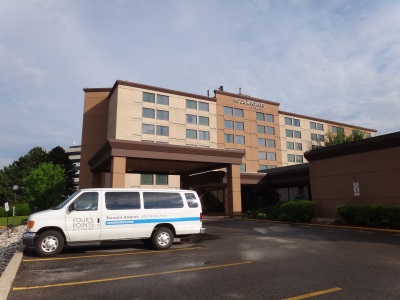 Four Points by Sheraton Toronto Airport hotel, where I stayed, is outside the airport, but still walking distance from Terminal 3.
Day.2 City sightseeing in Toronto (9th June)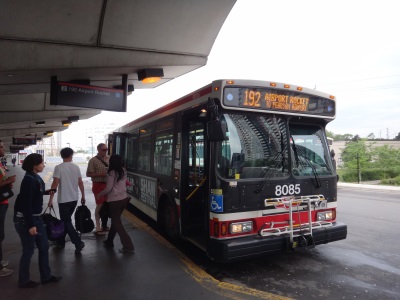 Leaving all the luggage left at the hotel, I took a bus and a subway to the city. It was about an hour journey from the airport.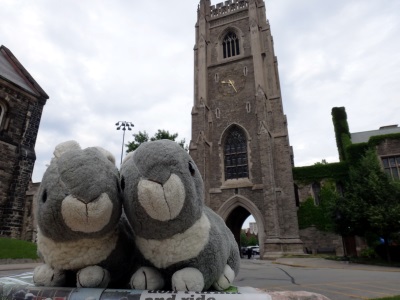 Toronto university is very green area in the north part of the city.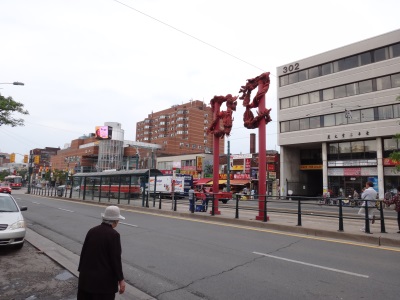 From the university, you can easily find Chinatown, but it's not superb compared to other cities you can find elsewhere.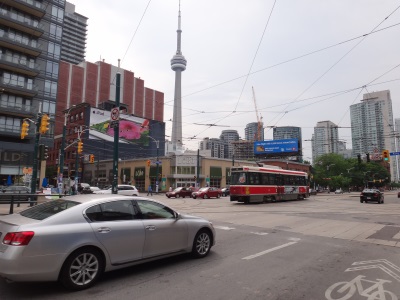 CN Tower was visible on the way, so had a visit to the view point.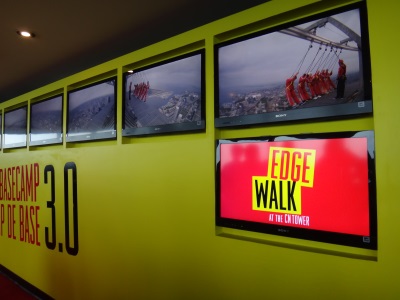 Edge Walk is the sumer only attraction, wanna try on the next visit.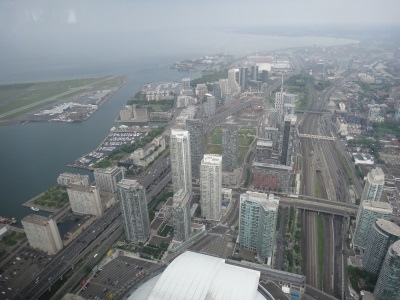 From the view point on the CN Tower, you can see Billy Bishop Toronto City Airport with its traffic and a whole city of Toronto.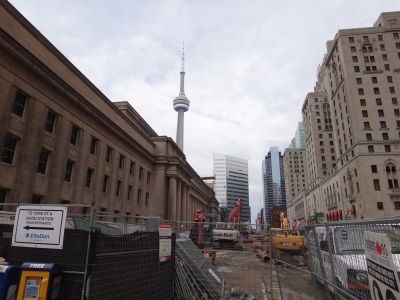 Union, the central station was under the renovation.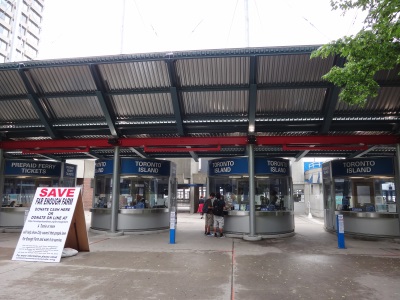 Because of the time, I didn't visit the island, but Toronto Islands Ferry Terminal is just behind The Westin Harbour Castle hotel.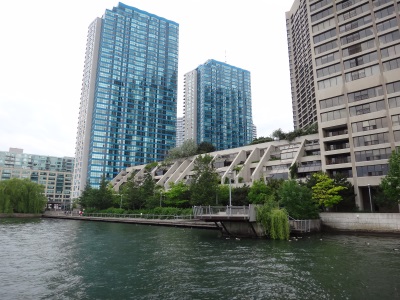 Walking along the lakeside to Harbourfront, you can enjoy the cosy quiet scenery.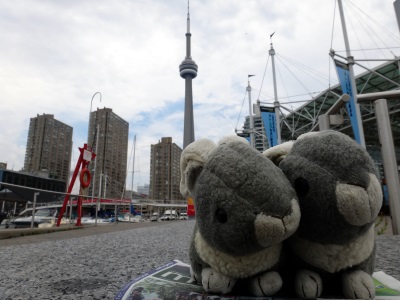 You will have a very nice view of CN Tower from WestJet Stage.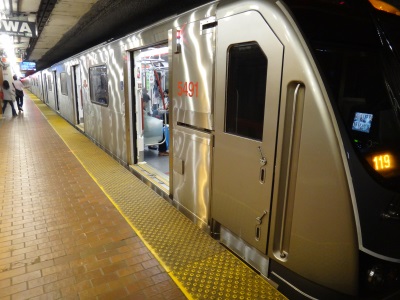 It was almost time to head back to the airport, so had a quick shopping at Sobeys supermarket and took TTC subway back to the airport.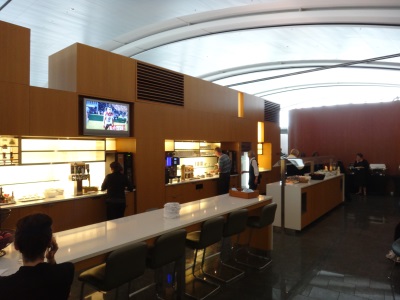 Maple leaf lounge at Toronto international terminal is one of my favorite with salad bar and cookies, yummy!
Travel Continues to Part2 in Spain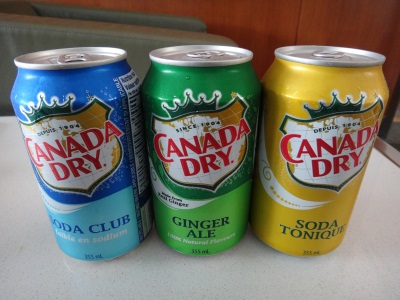 Have you tried all the variety of Canada Dry? Well, my next flight is AC856 to London!