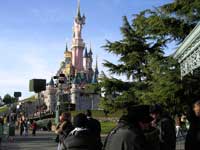 Disneyland in Europe? It's here in France. Journal of Euro Disneyland Paris Trip on New Year 2004 with some Travel Tips.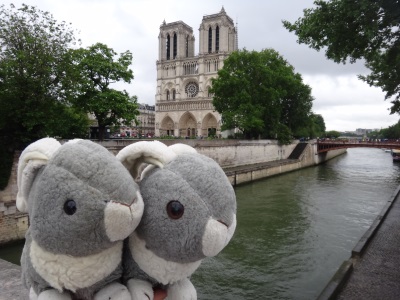 Round the globe tour in 10 days. In fact, I am just visiting Ibiza island in Spain, but the Diamond Club reservation agent at British Midland Airways kindly offered me this unusual route! Well, part4 is visiting Paris in France as a transit.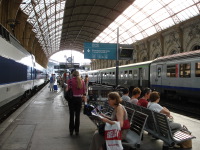 France has the best railway transport system within and around the country. In this tour, we visited Paris, Lyon, Annecy and Italy by train using Inter Rail Pass.