Briefing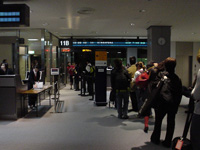 My flight was a night flight arriving in Singapore at 02:00, so I stayed in the airport until the train service started at 06:00. It took about an hour ride on the train to the downtown, so I needed to leave downtown by 17:00 in order to catch the 19:00 flight to Thailand. I already checked in at Narita (in Japan), so I got only immigration.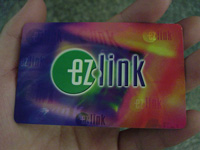 When you finish your immigration, find the underground train to downtown. In Singapore, they are only using IC ticket even for single ticket, so you will need deposit to ride a train. Also, they no longer have a travelcard. Then, why don't you buy a discount ticket called EZ Link Card which is just like Prepaid Oyster Card in London? You can refund anytime in a month even if you leave some money including its deposit. They now charge non-refundable deposit of S$5.00 for the card cost.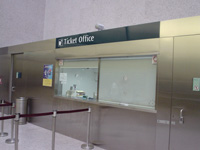 Tips for Travelers

Singaporean National Language is English(UK).
EZ Link Card can be purchased at any ticket office of underground.
You cannot receive change when you ride a bus.
You might need visa before you arrive at Singapore.
Death Penalty for the holder of drugs in Singapore.
07:00 Mar Lion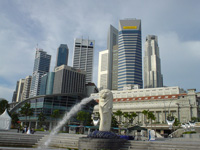 Mar Lion is the famous sightseeing spot, which is the Singaporean Symbol.
08:00 Small Pier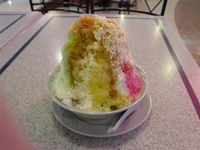 Walk around there to have a nice & light breakfast. Ice Kachan is one of the famous Malay & Singaporean Icy Snacks.
10:00 China Town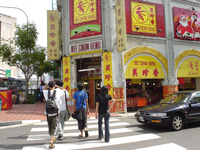 You will find out that they can no longer speak English.
12:00 Bus Terminal@ Sentosa Gateway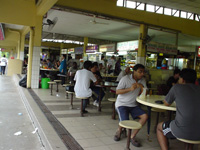 You will find a great lunch there including Chinese, Indian and Malaysian food.
13:00 Sentosa Island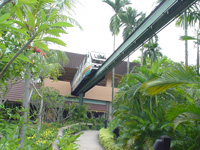 This is the most famous entertainment island in Singapore. There are some ways to the island.

Aerial Railway
Ferry
Bus
Walk in
Each transportation has different admission fee.
16:00 Orchard RD.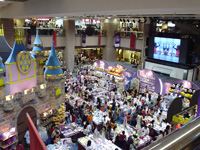 The best site for shopping. I suggest you buy some souvenirs there.