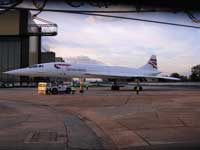 UK's famous supersonic aircraft, Concorde, retired in 2003, and the final passenger flight was made from New York to London on 24th October 2003. This is the report from London Heathrow on its final landing.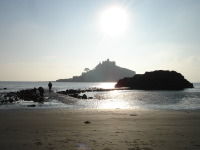 Backpacking around Cornwall in winter. It is not the best season to visit, but you can enjoy the completely different city.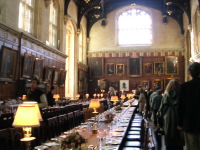 A Day Trip to Oxford from London.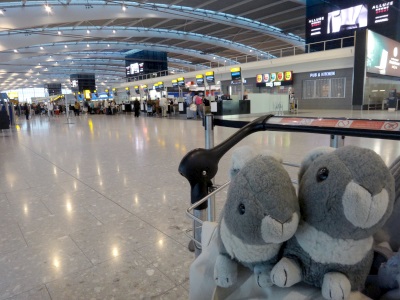 Round the globe tour in 10 days. In fact, I am just visiting Ibiza island in Spain, but the Diamond Club reservation agent at British Midland Airways kindly offered me this unusual route! Well, part3 is visiting London to do some shopping and meet my friends, but don't ask me why I came back again!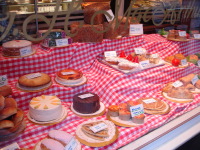 Tour to Scotland, visiting Edinburgh, Glasgow and St Andrews.
Travel Tips!
It is highly recommended that you book in advance when you travel in Britain. Advance fares are usually cheaper than the standard fares. Here are some websites offering you a reservation online.
This website will offer you the ticket reservation on most of the UK trains. Advance fares would be the great saving on your train tickets.
The biggest airliner in Britain, offering domestic and international routes throughout the British airports. It is often cheaper to fly with BA than any other budget airliners when you consider the travel costs to the airport.